The OWA's Commitment to River Safety
By Scott Harvey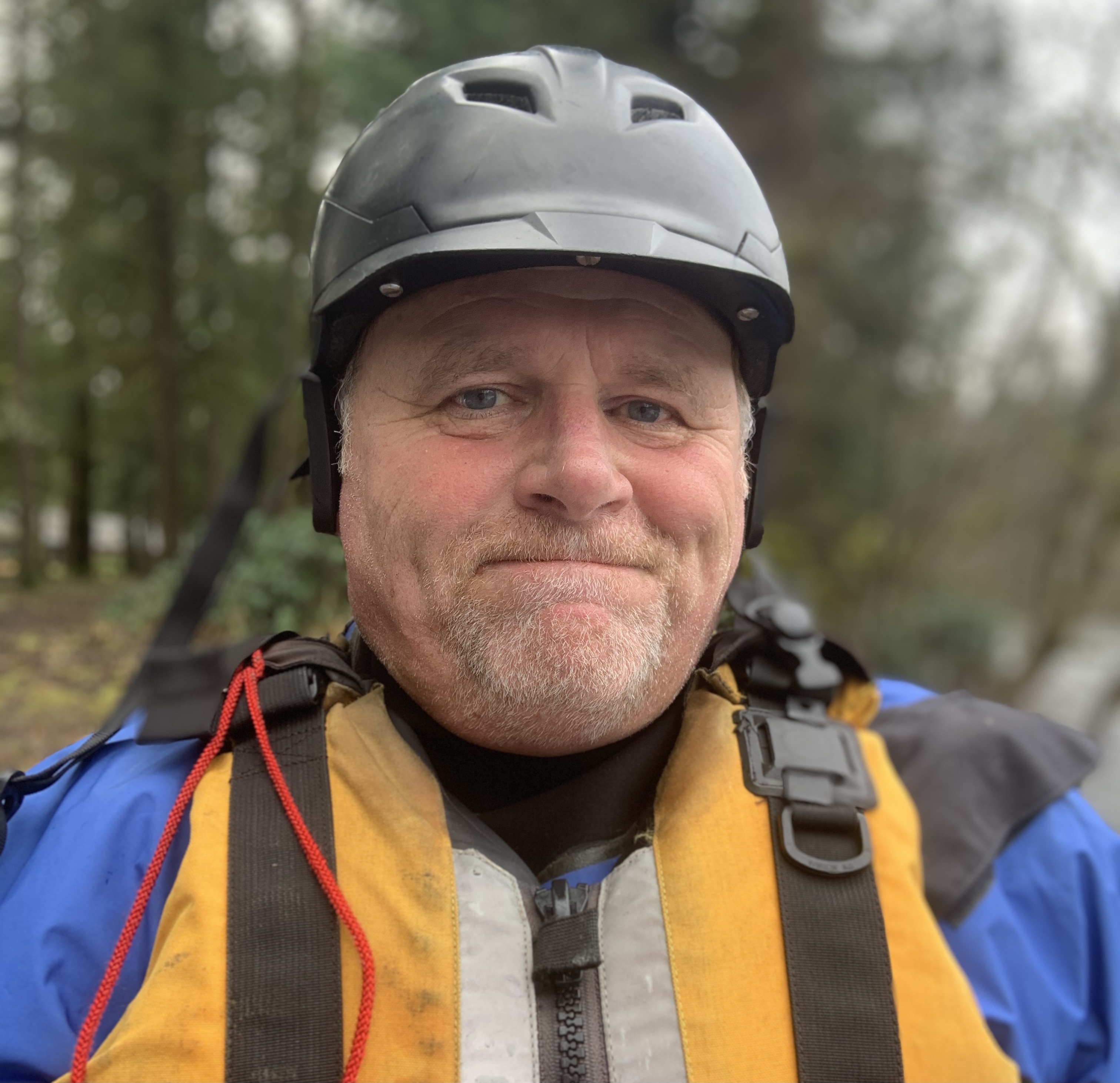 Greetings fellow club members,
I'd like to take roughly ten minutes of your time to remind you of some of the safety commitments the OWA is presenting to their members this spring. First, the pool session is back on again this year for March 9th (Wednesday) at the North Clackamas Aquatic Center located at 7300 SE Harmony Rd, Milwaukie, OR 97222. This is a great opportunity to bring your family out to update skills and get some refresher training from some extremely knowledgeable folks who have graciously donated their time. This is a club meeting and there is no cost associated with this event. However, you must be an OWA club member to attend. Also, if you plan to attend, everyone in the pool must have the following gear: Boating Helmet, Personal Floatation Device, River Shoes or Sandals. *If you don't have the gear, you can't get in the pool.
Second, the OWA Safety Auction will be under way from mid March until the end of March. An e-mail notification will be sent out with a link and details prior to the auction starting date. There are numerous vendors who support our club with donations of time, gear, and expenses that will include river shuttles, gear rental, boating gear and gift certificates.
I'd like to highlight a couple of important points regarding the Safety Auction:
This auction directly supports the OWA safety programs.

We have a 100% satisfaction guarantee that is backed by OWA. If for any reason you feel like you didn't get what you paid for we will fix it and make it right.

Most items have a buy it now price that is like getting an instant discount on the item. You don't like drama? Then buy it now.

Please support the vendors who support our club!
Third, the River Safety Training (RST) will be offered again this year at Dodge Park. As most of you know, this is our signature safety event for the year and we want to make sure the class has a good attendance. We will have primary instructors who will be coordinated by Sam Drevo and eNRG Kayaking. An announcement and e-mail will be sent out once the sign-up sheet is up and running.
Fourth, the river rescue practice techniques clinic on the lower Clackamas River last year was a big hit among those that attended and we will be offering one or two more of the same rescue practice techniques clinic again this year. The dates and location will be posted in the OWA Upcoming Events portion of the OWA website once the dates have been finalized.
Last but not least, I'd like to personally thank the OWA Training Director, Matt Saucy for all the tireless work, time and effort he has put forth to keep the club's safety program running on a very high level. Calling and meeting with the individual trainers, making arrangements and reserving training locations and taking the time out of his busy schedule to make all of this come together. Again, Thanks Matt for all you do!
Cheers and Safe Boating,
Scott Harvey